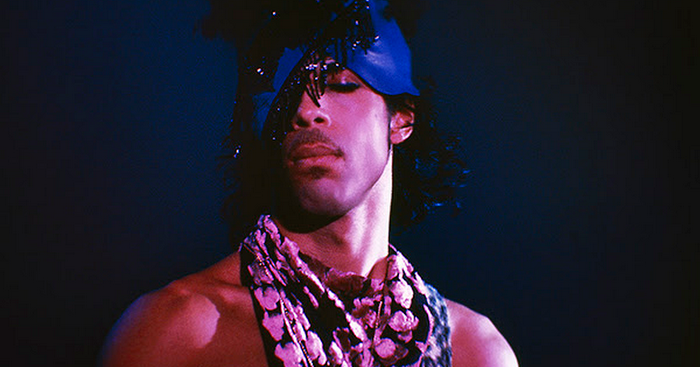 Prince from Minneapolis
Work by artists who have helped shape a legendEvent Website

Preview Party

Fri Dec 8th, 2017 7PM - 10PM CST

On View

Dec 9th - Jun 17th, 2018
Weisman Art Museum, U of M
333 E River Pkwy
Minneapolis
( map )
Planned in collaboration with the Spring 2018 University Symposium, this exhibition considers the forces at work in Minneapolis that helped allow for, and shape Prince. The exhibition explores through the images, many taken in the Cities, and attendant mappings projects also on display, the superstar and this place he called home.
Work by photographers Allen Beaulieu, Nancy Bundt, Terry Gydesen, and Robert Whitman, all of whom hail from Minneapolis and photographed Prince in his early years, helped to craft and disseminate his now iconic image and identity.
In addition to the photographers, the exhibition will include work by artists who have been inspired by Prince, such as Troy Gua, a Seattle based artist, who uses art doll recreations of the megastar in different settings, and the Mexican American de la Torre brothers, who created memorial spirit figures in glass at Minneapolis's Foci glass studio days after Prince's death.
PREVIEW PARTY
This exhibition preview party will give you a sneak peek at the Prince from Minneapolis exhibit and will be sure to spark your favorite Prince memory (or make a new one). View rarely seen photos from Minneapolis photographers, lounge in purple luxury, nosh on small bites, and of course soak in the sounds of DJ Shannon Blowtorch who loves Prince as much as you do.
$25 ADMISSION | $10 UMN STUDENTS (WITH ID)
RSVP on Facebook