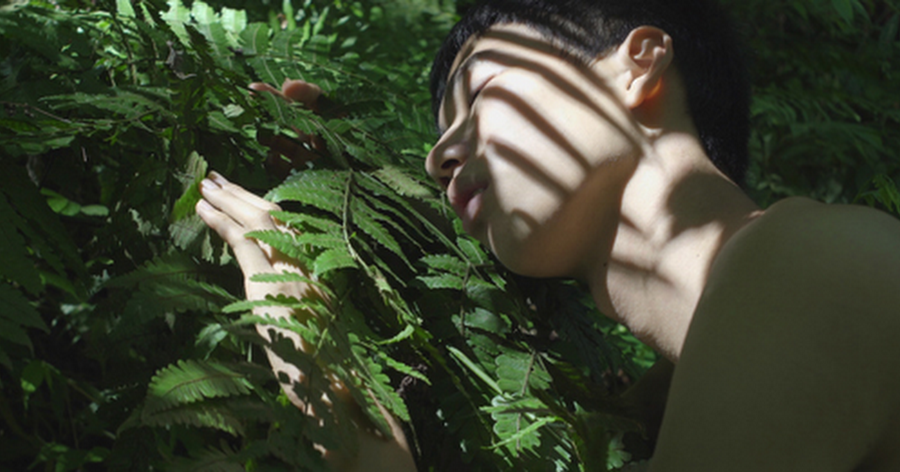 Politics of Weeds
An experiential exhibition that sparks conversations and shares ways of knowing that center community and cultural relationships with plants that question the politics of the weeds.Event Website

Showing

Feb 20th - Mar 24th, 2018

Artist Talk with Bo Zheng

Thu Feb 22nd, 2018 7PM - 8PM CST

Reception

Fri Feb 23rd, 2018 7PM - 10PM CST
Katherine E. Nash Gallery, U of M
405 21st Ave S
Minneapolis
( map )
IC: Bo Zheng and Chao Jiang, Pteridophilia, 2016, digital video (4K, color, sound), 17 min.
Politics of Weeds is an experiential exhibition that sparks conversations and shares ways of knowing that center community and cultural relationships with plants that question the politics of the weeds. Artists and scholars Bo Zheng (City University of Hong Kong) and Diane Willow (University of Minnesota) are collaborating to present this month-long experiential exhibition at the University of Minnesota.
Conceived as a participatory, social catalyst, the exhibition presents the work of SEACHINA (Socially Engaged Art in Contemporary China), the emergence of a Weed Party collective in Minneapolis/St Paul, and the cultivation of a series of participatory and interdisciplinary collaborations, conversations, teas, actions, performances, readings, and future imaginings.
Guided by questions, debates, and embodied knowledge, Politics of Weeds becomes a creative catalyst to explore: how we work with plants to transform politics; how we propagate cultures of resistance, resilience, and re-imagination; and how we form and transform our relationships with plants.
Creative Catalysts
Bo Zheng, Artist and Assistant Professor, City University of Hong Kong, Socially and Ecologically Engaged Art
Diane Willow, Artist and Associate Professor, University of Minnesota, Interdisciplinary Art + Participatory Culture
Creative Collaborators
Francis Bettelyoun, Reb L Limerick, Lisa Ashton Philander, Koua Yang, Marcus Young