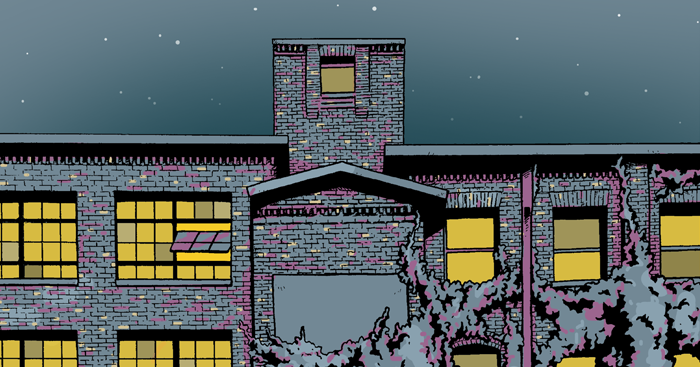 Open Casket 2017
Casket Arts' premier open studio event of the yearEvent Website

Open Studios

Nov 3rd - Nov 5th, 2017
Casket Arts Building
681 17th Ave NE
Minneapolis
( map )
Join us for our annual fall campus-wide event! Our many talented tenant artists will open their studios and exhibit exciting new work. Guest artists will line the hallways, showcasing their artwork, jewelry, apparel, and more.
The entire Casket Arts campus will be alive with activity, from jewelry at Quench Jewelry Arts, to live folk and americana music on the 4th floor, to sculpture in Franconia in the City's gallery… not to mention open studios and hallways filled with the best artists in the Northeast Minneapolis Arts District. Expect to find painting, drawing, ceramics, woodworking, printmaking, sculpture, performance, textiles, mixed media, photography, jewelry, installation art, and more.
Special attractions include:
• Live Music on the 4th Floor
• Gastrotruck will be serving food all weekend for meat-eaters and vegetarians alike
• Beer & wine sponsored by Franconia Sculpture Park, The Draft Horse, and Surly Brewing Co.
• Blkk Hand tintype booth will be set up all weekend, shooting old school portraits
• Building Narrative, a video and sculpture installation at Franconia in the City@Casket by Mara Zoltners and Eddie Wong, open all weekend long
• Professional fire dancing with music, hoops, Poi, and more in the back courtyard: Saturday, 7-11pm
November 3-5, 2017
Friday, 5-10pm • Saturday, 12-8pm • Sunday, 12-5pm