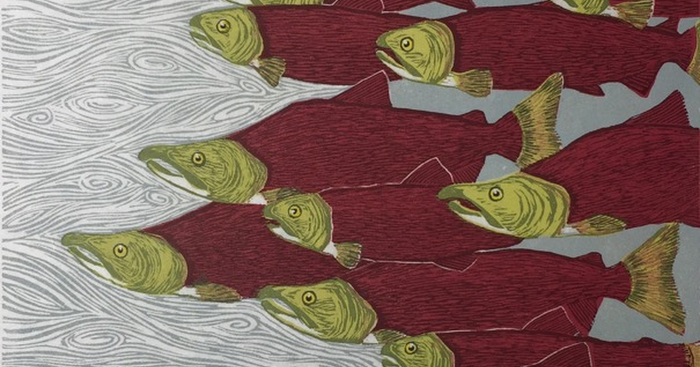 Nature: In the Eye of the Beholder
Launch of The Mill Yard—an art collective at Stonebridge Lofts
Event Website
Reception

Sat Jan 13th, 2018 2PM - 5PM CST
The Mill Yard at Stonebridge Lofts
1120 S 2nd St
Lobby
Minneapolis
( map )
Presenting the work of eight artists in response to the theme of nature. Show includes work from Bevie Labrie, Owen Brown, Richard James Nelson, Julie Carson, and Marilyn Cuellar, as well as Ernest Miller, Nick Earl and Audra Smith.
IC: Richard James Nelson
#mplsart
If you are making art or looking at art in the Twin Cities, use the hashtag to show it off.