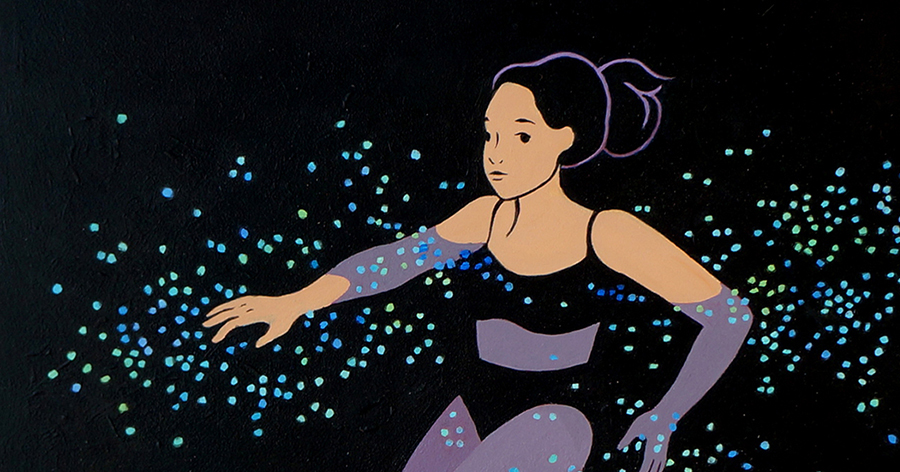 Natural Wonders and Curiosities
Four new exhibitions about the nuances of natural spaces and the awe of Earth's vast landscapesEvent Website

Showing

May 25th - Jun 30th, 2018

Opening Reception

Fri May 25th, 2018 7PM - 10PM CST
Light Grey Art Lab
118 East 26th St
#101
Minneapolis
( map )
This exhibition features illustrated works about bioluminescence, needlework woodland animals, and a vast array of photography, drawings, paintings and media work.
Immersion showcases over 50 artists from around the globe that participated in the Iceland Residency program. They hiked, sketched and wandered together while learning the history and mythology of the spaces they visited.
Bioluminescence is the first solo show by Meet Us in the Woods illustrators Julia Kuo and Emily Dove, featuring video, paintings and silk screen.
Rewilding is a series of intricate needlework of woodland animals by UK-based artist Chloe Giordana.
Tea for Two is a collaborative exhibition by Junyi Wu and Jon Lau exploring whimisical and magical subject matter inspired the mythology and folklore of various cultures.