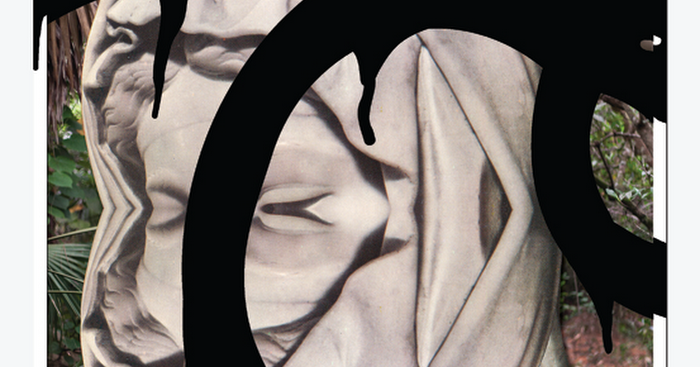 My Thoughts Drift North: New Work by Nicholas A Carroll
An exhibition of new photo collages from Nicholas A Carroll
Event Website
Opening Reception

Sat Nov 4th, 2017 6PM - 9PM CST

On View

Nov 4th - Dec 24th, 2017
Soo Visual Arts Center
2909 Bryant Ave S
Suite 101
Minneapolis
( map )
In My Thoughts Drift North Nicholas A Carroll's work combines created two-dimensional and three-dimensional elements with found and appropriated objects and images. This new work is deeply rooted in Carroll's desire to connect and contribute to a world that suffers from heightened states of fear and hatred caused by the global influx of cultural dissemination. Carroll examines how the advent of the Internet has radically and fundamentally changed the way in which individuals and cultures consume, produce, and curate information. This fundamental shift has allowed for further examinations of image and object representation, dissemination, production, and reproduction.
The photo collages in My Thoughts Drift North will be presented as long panel wall pieces where Carroll will then paint directly on them and the gallery walls making the space a unified element of the exhibition. In selecting his components Carroll searches for visceral or intellectual feedback that connects past and present emotional narratives in a ubiquitous yet deeply personal narrative.
#mplsart
If you are making art or looking at art in the Twin Cities, use the hashtag to show it off.