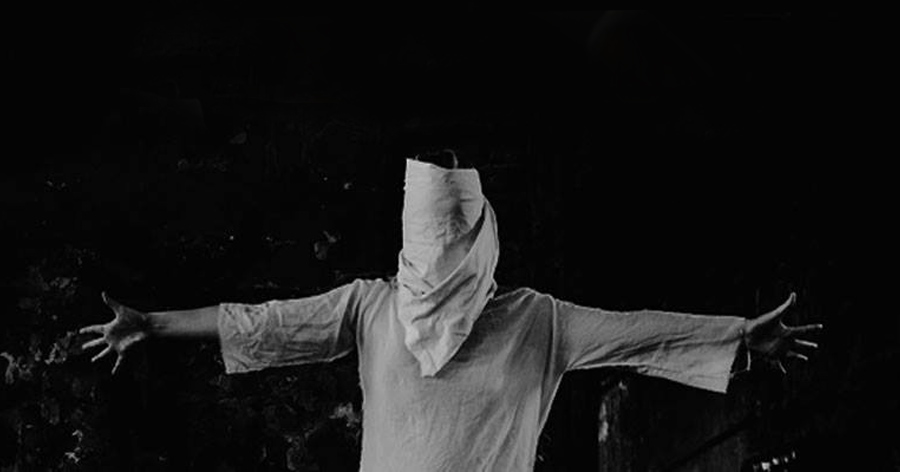 Mrakmur Grand Opening
Grand opening of a new experimental gallery and studio space in St. PaulEvent Website

Grand Opening

Sat Jun 23rd, 2018 4PM - 10PM CST
Mrakmur Gallery + Studio
2010 Artblok, 2010 East Hennepin Ave
Building 3, Studio 3-205
St. Paul
( map )
Mrakmur is an alternative micro gallery space and studio of Russian-born multidisciplinary experimental artist Jana Komaritsa. She has been involved in the underground and alternative music and art scene for many years in Europe and now in the USA.

Jana Komaritsa invites everybody to the Grand Opening of Mrakmur!
+ Music: minimal wave, new wave, synthpop, electropop
+ Video projections: signals from the unknown worlds
+ Gallery exhibit: Jana Komaritsa "The Unknown": the intimidating message, whispers of the Unknown which hides itself in all of us, manifesting itself in the form which haunts one the most.
+ Artist talk.
+ Free bar and snacks!
+ Free entrance!


Cover Photo: photographer: Holger Karas (Germany), model: Jana Komaritsa (Russia).