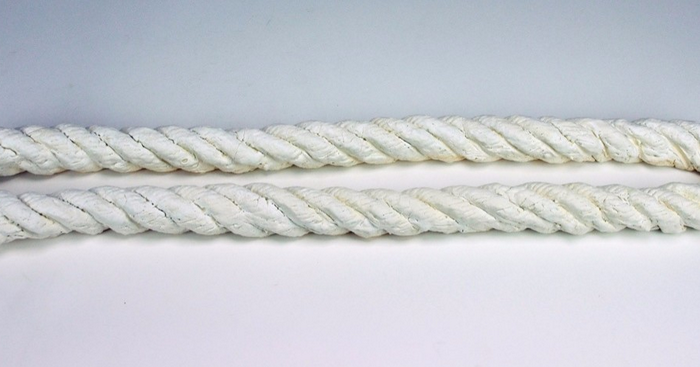 MN NICE Graduates
The work of 8 emerging ceramic artists from the third graduating class of the Minnesota New Institute for Ceramic Education (MN NICE).
Event Website
Opening Reception

Sun Nov 19th, 2017 12PM - 4PM CST

Ongoing

Nov 19th - Dec 30th, 2017
Northern Clay Center
2424 E Franklin Ave
Minneapolis
( map )
Viewers can expect to see wildly organic compositions juxtaposed with tightly controlled geometry, elegant simplicity alongside rugged textural layers, and utility underscored by design in this MN NICE graduation exhibition. Participating artists include: Matthew Cawley, Carol Elizabeth Hanson, Audrey Jellison, Becky David, Erin Parker, Marjorie Pitz, Kathryn Schroeder, and Heather Tietz.
Now entering its fourth year, MN NICE is an advanced certificate program that provides rigorous, personalized instruction for artists who are serious about taking the next step in their ceramic education. The program is designed to respond to the changing needs of emerging makers and give non-traditional students high-level training in ceramic materials, history and theory, and professional practice. Through instruction and individual mentorship, artists build the skills, knowledge, and insight necessary to create a personal and cohesive body of work.
#mplsart
If you are making art or looking at art in the Twin Cities, use the hashtag to show it off.