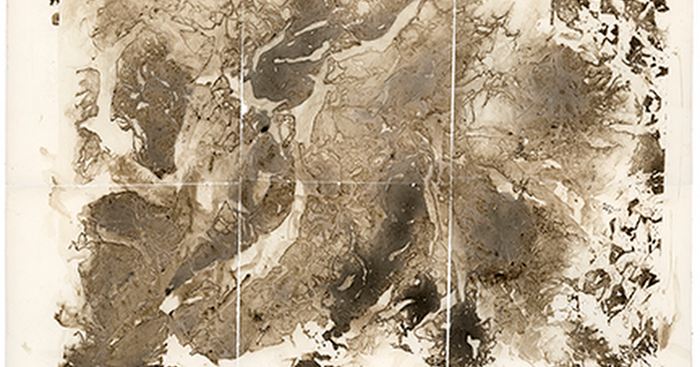 Mapping North
A group exhibition of photography, painting, drawing, sculpture, installation and video exploring the concept of North
Event Website
On View

Nov 9th - Dec 16th, 2017

Opening Reception

Sat Nov 11th, 2017 6PM - 8PM CST

Public Reading

Thu Dec 7th, 2017 7PM CST
Form + Content Gallery
210 N 2nd St
# 104
Minneapolis
( map )
Mapping North is an exhibition of photography, painting, drawing, sculpture, installation and video by seven visual artists and six poets and writers, including a public reading. Curated by Form + Content member Jil Evans and poet and translator G.E. Patterson.
We want to know where we are in the world. We seek to locate others and ourselves in space and time with calendars and maps. Of course our orientation is culturally specific. How we perceive and describe our world is generally a manifestation of our histories and identities and our desires. "What is North?" and "How can North be mapped?" are the two central questions we hope to explore in this exhibit.
Participating Artists:
Ta-coumba T. Aiken
Christopher Atkins
Kristie Bretzke
Meg Ojala
Kenneth Steinbach
Jody Williams
Participating Artists + Writers:
Heid Erdrich
Nor Hall
Participating Poets and Writers:
Sun Yung Shin
Kao Kalia Yang
Sean Hill
Fanny Howe
#mplsart
If you are making art or looking at art in the Twin Cities, use the hashtag to show it off.