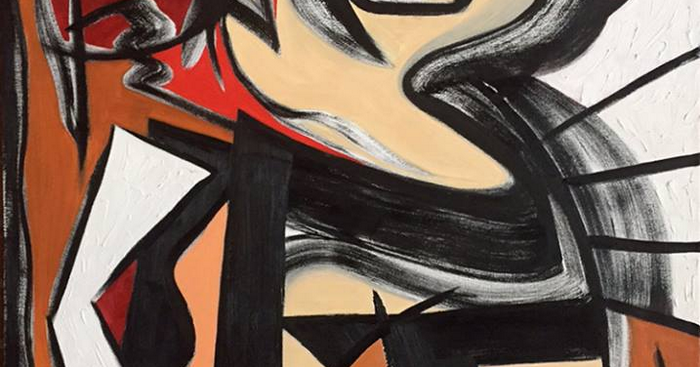 CHAOS Nurtured - A Pandemonium of Paintings
Legendary OX-OP re-opens for one night only to present Lisa Pemrick's new work

Pop-up Show

Fri Oct 20th, 2017 7PM - 10PM CST
Grumpy's Downtown
1111 S Washington Ave
Minneapolis
( map )
OX-OP Gallery has fired up from their decade-long hiatus solely to drag artist Lisa Pemrick out of the cave for public display after years of quietly stacking paintings in her studio.
This one-night-only, pop-up event will be at Grumpy's Downtown in The City Club. It's open to the public on Friday, October 20 from 7pm to 10pm, with special guest performance by Paris1919. Hors d'oeuvres will be served, with cash bar available.
Lisa Pemrick's work has been featured in multiple group shows in Minneapolis and New York, and now OX-OP is back in action to present this exclusive solo exhibit, with over 40 pieces painted in oil.
For those in the know, OX-OP is remembered for shaking up the local art scene with the first-ever Minneapolis show by Shepard Fairey, followed by a non-stop parade of Juxtapoz superstars and Hi-Fructose luminaries. This show marks OX-OP's return to The City Club and its pop-surrealism roots.