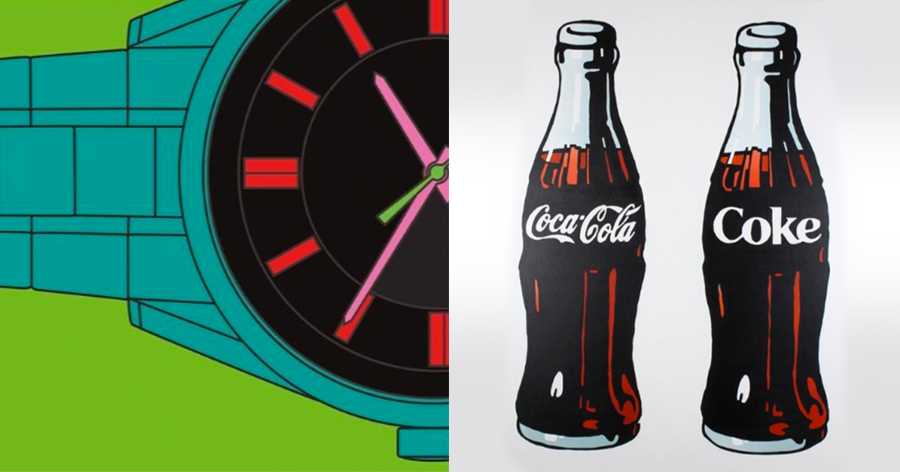 Let's Go!
A group show that challenges the misconception that owning art is unattainableEvent Website

Showing

Jan 25th - Apr 7th, 2018

Reception

Thu Jan 25th, 2018 5:30PM - 8:30PM CST
Burnet Fine Art & Advisory
775 Lake St E
Wayzata
( map )
IC (L to R): Ryan Hughes, 'Cokes,' 2017, acrylic on canvas, 50" x 40", Michael Craig-Martin, 'Watch (Fragment),' 2015, screenprint in colors with protective glaze on somerset tub sized satin paper, 35.5" x 35.5"
Burnet loves art. And they want to break the misconception that owning art is unattainable. Let's Go! is an exhibition of paintings, drawings, prints and editions by over 30 local, national and international artists.
Let's Go! will feature works by Ellsworth Kelly, Mouttea Murad, Drew Peterson, Agnes Story, Ai Weiwei, Ryan Hughes, Jeff Koons, Lauren Roche, Caroline Kent, Entity Editions, Julie Mehretu, Herbert Bayer, David Rathman, Sonja Peterson, Julie Buffalohead, William Kentridge, Michael Craig-Martin, Takashi Murakami, Pamela Carberry, Richard Prince, Darren Almond, Alyssa Baguss, Joan Mitchell, Joan Miró, Sam Durant, Sabina Ott, Willie Cole, Jim Hodges, Todd Norsten, Clarence Morgan, Lisa Nankivil, Carter, Mungo Thomson, Carlos Amoreles, Highpoint Editions and many more.
With over 50 works by artists ranging from emerging to well known, this show promises to have work for new and established collectors alike. Collecting art can be intimidating, but it doesn't have to be. Get started or add to your collection with a wide range of contemporary works.