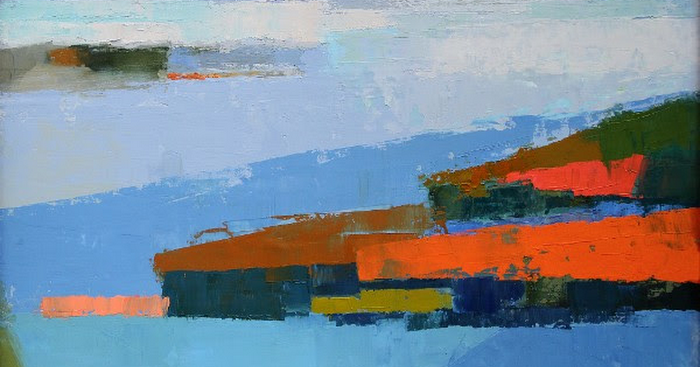 Leaning into the Light
Paintings by Barbara McIlrath and Carl OltvedtEvent Website
Showing

Mar 18th - Apr 22nd, 2017

Reception

Sat Mar 18th, 2017 2PM - 5PM CST
Groveland Gallery
25 Groveland Terrace
Minneapolis
( map )
Opening Reception: Saturday, March 18, 2-5 p.m.
This two-person exhibition by Carl Oltvedt and Barbara McIlrath focuses on the lifelong affinity both artists share for nature. Over their respective careers, McIlrath and Oltvedt have remained dedicated to representing their rich encounters with nature through painting and drawing. The title for this show comes from an interview with the environmental writer Barry Lopez, "There are simply no answers to some of the great pressing questions. You continue to live them out, making your life a worthy expression of leaning into the light."
Image Credit: Barbara McIlrath
Both artists will be present at the opening reception Saturday, March 18th from 2-5 pm. The exhibition continues through April 22, 2017.