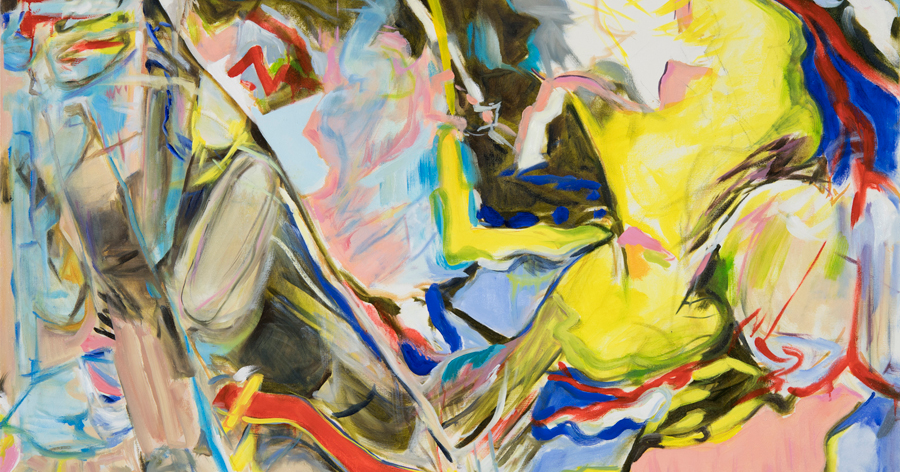 Landscape: Natural Fit, Imagined Prospects
Traditional, abstract, and mixed-media explorations of landscape as genre, place, and possibility
Event Website
Showing

Feb 24th - Apr 21st

Reception

Sat Mar 24th 7PM - 9PM CST

Panel Discussion

Wed Apr 18th 7PM - 9PM CST
Kolman & Pryor Gallery
1500 Jackson St NE
#395 Northrup King Building
Minneapolis
( map )
IC: 'Aqua Alta,' by Jil Evans
An exhibition curated to explore traditional, abstract and mixed-media explorations of landscape as genre, place, and possibility. Co-curated by gallery co-owner, Anita Sue Kolman, and gallery artist, Jil Evans, the exhibition begins on February 24.

Artist Reception
Sat, Mar 24th, 7-9 PM
Panel Discussion
Landscape: What Is It and Does It Shape Us?
Wed, Apr 18th, 7-9 PM

Facilitator, Sally Johnson, Director, Groveland Gallery, and panelists, Christopher Atkins, Kolman & Pryor Gallery Artist, and Curator of Exhibitions and Public Programs, Minnesota Museum of American Art; Betsy Ruth Byers, Kolman & Pryor Gallery Artist, and Associate Professor, Gustavus Adolphus College; Shannon Estlund, Artist, and Adjunct Instructor, Macalester College and Augsburg College; and Diane Hellekson, Landscape Architect and Writer.
Guest Artists
Sophia Heymans (mixed media)
Shannon Estlund (painting and sculpture)
"Landscape in art is a legitimate category or genre, but it's also a construct," Evans says. "When an artist is working with landscape, whether with concrete or abstracted imagery, or when used to depict inner states of mind or emotion, the viewer becomes part of the work and integral to the exploration of what's being depicted or constructed."
#mplsart
If you are making art or looking at art in the Twin Cities, use the hashtag to show it off.