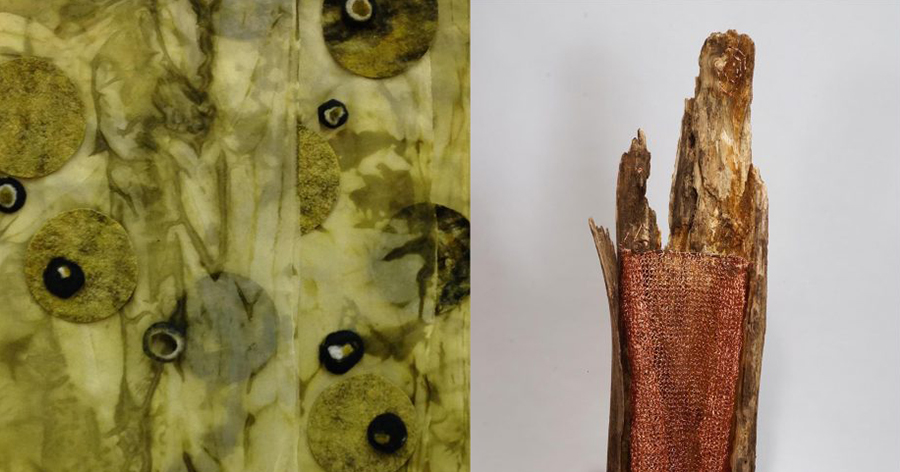 June Exhibitions
Three synchronous shows featuring Kimber Olson & Carolyn Halliday, Yudong Shen, and Thomas PageEvent Website

Showing

Jun 7th - Jul 8th, 2018

Opening Reception

Thu Jun 7th, 2018 6PM - 8PM CST

Artist Talk

Thu Jun 14th, 2018 5:30PM - 8PM CST
Hopkins Center for the Arts
1111 Mainstreet
Hopkins
( map )
Kimber Olson & Carolyn Halliday, Adaptation
This exhibition features work by Kimber Olson and Carolyn Halliday that responds to environmental disruptions like erosion, flooding, invasive species, and habitat destruction that are caused at least in part by human activity.
Yudong Shen, Under The Moon
Few visual artists who have mastered two very different media like Yudong She. He produces beautiful Chinese ink paintings, and also holds an oil painting degree from Luxun Academy of Fine Arts. He has a distinctive style by using richer colors in his traditional ink paintings.
Thomas Page, Persons of Interest
A full-time painter, Thomas Page believes the human figure is eternal. "It is the first contact we have when born and, if lucky, the last one we have upon passing. Everything between is an embellishment on that experience."
IC: Kimber Olson, Carolyn Halliday