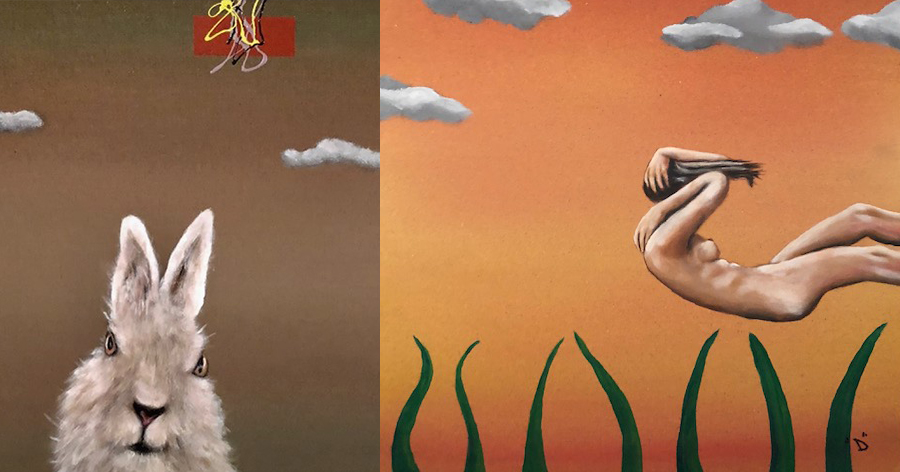 Individualistic
A new series of paintings for sale during Art-A-Whirl® by Darrell Hagan Event Website

Open Gallery

May 18th - May 20th, 2018
Gallery 427
1500 Jackson St NE
#427
Minneapolis
( map )
Friday, May 18- 5pm to 10pm
Saturday, May 19- noon to 8pm
Sunday, May 20- noon to 5pm
In a world that is increasingly dictated by the media, finding your unique voice and sense of self can be difficult. While everyone is telling you how to dress, how to talk and how to pluck your eyebrows, it can be hard to fight against the grain.
However, there will come a time when you finally do find yourself and, in doing that, become the individual you've always admired in others. Finally you will be the one dressing for yourself, saying what you think, and really not caring at all if you fit into someone's mold. You will be free and, in that freedom, you will find respect.
The "individuals" in Darrell Hagan's new work can't help but always be onto something new.
They are wanderers whose life's are about deviating from the norm and stumbling upon new paths.
Care to join them?
"ART-A-WHIRL® is an open studio tour in Northeast Minneapolis showcasing the work of NEMAA members. ART-A-WHIRL® is a federally-registered trademark of NEMAA."