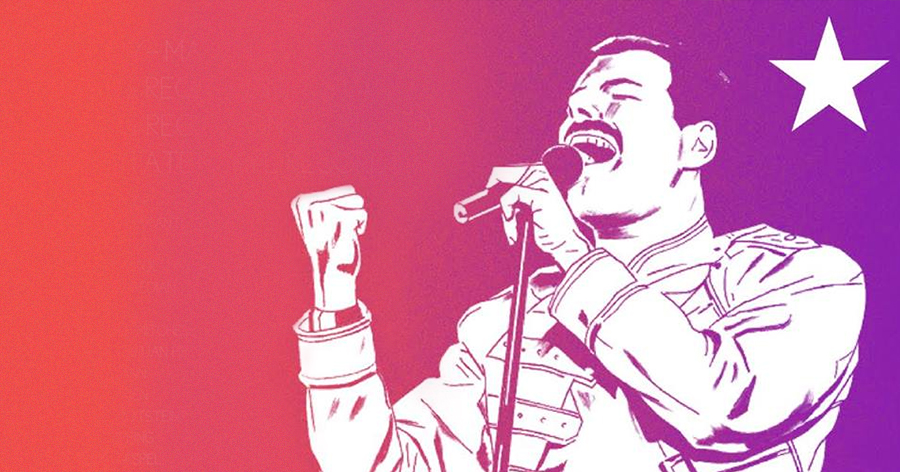 Illoshow at Solid State Vinyl Records
The first in a series of Sight and Sound exhibits, featuring Minnesota based artists.Event Website

On View

Jan 19th - Mar 30th, 2018

Reception

Fri Jan 19th, 2018 6PM - 8PM CST

Closing

Fri Mar 30th, 2018 6PM - 8PM CST
Solid State Vinyl Records
4022 E 46th St
Minneapolis
( map )
This show is a collection of personal work by a smart group of illustrators associated with the Minneapolis College of Art and Design. Their work exemplifies their passions.
Calvin A.
Sishir Bommakanti
Jullie Van Grol
Kyle Harabedian
Sherry Muyuan He
Isabela Cruz Holguin
Xiaolie Liu
Alex Mitchell
Joe Neumann
James O'Brien
Violeta Rotstein
Kristin Tipping
Brandie Zaspel
Every quarter in 2018, Solid State will host a new Sight and Sound art exhibit featuring Minnesota based artists. Quarter one will feature local illustrators in "ILLOSHOW."

When not making work for clients, illustrators keep busy by creating personal work, work that aligns with their passions. It's a daily regimen of exploration and experimentation, and keeping the wheels moving.