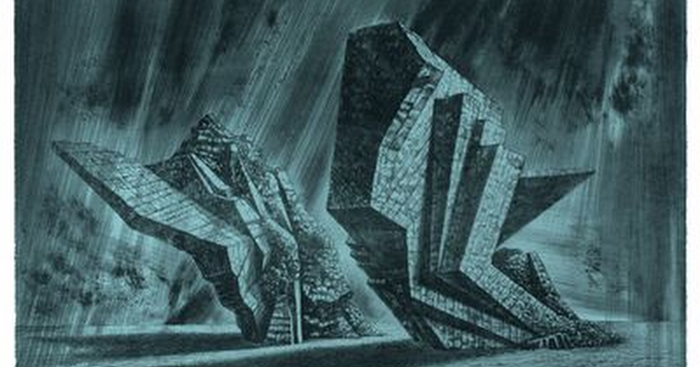 I Was Born Into These Lands | Endi Poskovic
Showing

Feb 2nd - Mar 19th, 2017

Artist Talk

Wed Feb 8th, 2017 6PM CST
Olson Gallery, Bethel University
3900 Bethel Dr
St Paul
( map )
Endi Poskovic's practice in print media considers a range of technologies of reproduction as a way to explore certain characteristics of graphic image--translation, multiplicity, seriality--and to establish collaborative and evocative exchange with other artists, designers, and creative thinkers. Through his graphic work, Poskovic seeks to construct representations that suggest broader themes of exile, memory, and reconciliation.
This exhibition will take place in the Eastlund Room, LCL Building, level 2
#mplsart
If you are making art or looking at art in the Twin Cities, use the hashtag to show it off.