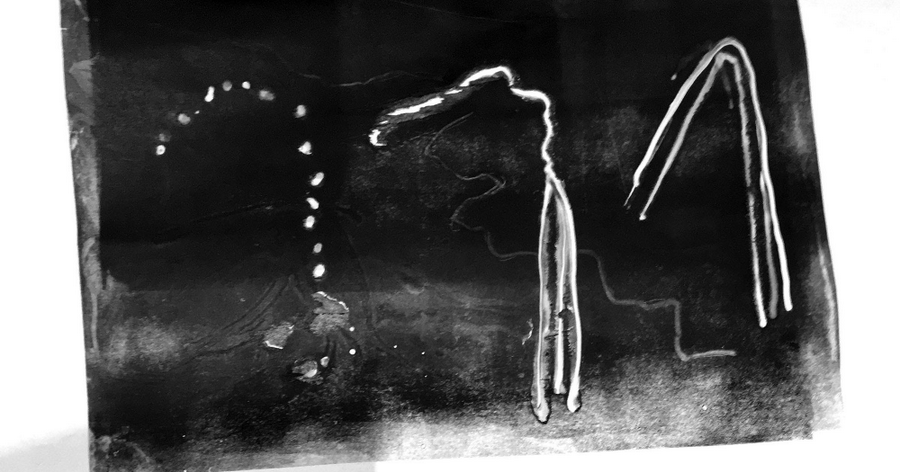 I Want to Live under You
A Gallery 148 Show by Nancy Julia Hicks
Event Website
Showing

Feb 23rd - Mar 9th

Reception

Fri Feb 23rd 6PM - 8PM CST
Minneapolis College of Art and Design (MCAD)
2501 Stevens Avenue
Minneapolis
( map )
IC: Nancy Julia Hicks, 'traced the skin along the outline,' 2017, monoprint
This exhibition is a culmination of Hicks's recent work, based on utilizing material to reflect on historic violence perpetrated by everyday, seemingly harmless domestic and public architectural structures.
The work examines the ways in which architectural elements embody complacency within white supremacy, colonialism, and imperialism through layered printmaking processes, installation, and performance to indicate and visualize these hidden histories of violence.
Artist Performances
Fri, Feb 23, 7:30 PM
Sat, Feb 24, 4:30 PM
Sat, Mar 3, 4:30 PM
Fri, Mar 9, 7:30 PM
#mplsart
If you are making art or looking at art in the Twin Cities, use the hashtag to show it off.