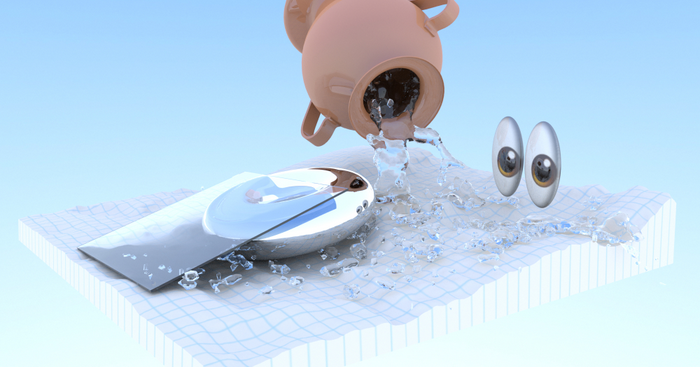 I'm Just Going to Leave This Here
A group exhibition featuring the work of four emerging Minnesota-based artists.
Event Website
On View

Oct 10th - Nov 4th, 2017

Public Reception

Wed Oct 11th, 2017 6PM - 9PM CST
Regis Center for Art Quarter Gallery
405 21st Ave S
Minneapolis
( map )
The Department of Art at the University of Minnesota presents, I'm Just Going to Leave This Here, the Regis Center for Art Emerging Artist Program exhibition featuring the work of four emerging Minnesota-based artists: Charlie Haumersen, Sarah Faye McPherson, Dylan Nelson, and Nicole Thomas. Each artist in the exhibition explores ways in which digital processes, surfaces, languages, and experiences manifest physically; while physical, spatial, and tactile phenomena translate digitally. This simultaneous back and forth conversation yields familiar, unexpected, and sometimes uncanny results.
The RCA Emerging Artist Program is a new opportunity for emerging artists in Minnesota to participate in solo or group exhibitions at the Quarter Gallery in Regis Center for Art at the University of Minnesota. The purpose of the exhibition series is to provide artists with opportunities to exhibit their work, broaden connections with other artists, and gain wider exposure to the arts community in the Twin Cities. The exhibition series seeks to support a diverse range of artistic practices within the visual arts. Participants are selected by a panel comprised of University of Minnesota Department of Art faculty.
#mplsart
If you are making art or looking at art in the Twin Cities, use the hashtag to show it off.