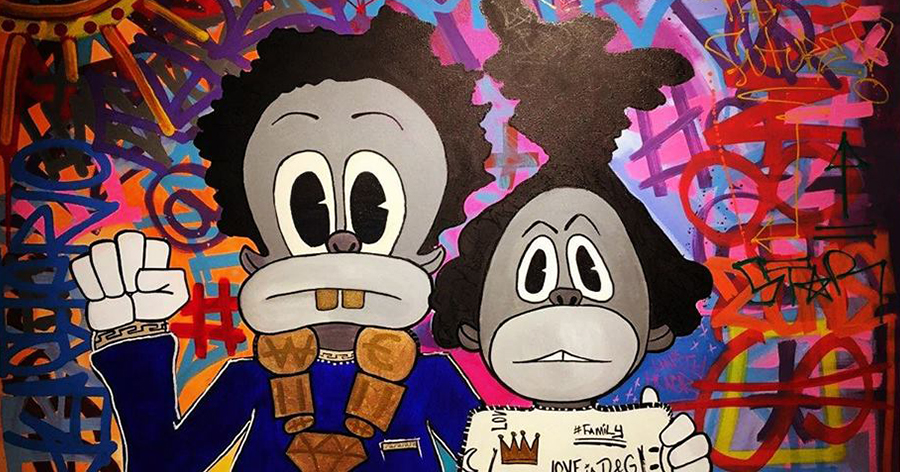 Hysterio Types (re-scheduled show)
A Collaborative Effort of Black Artists/EntrepreneursEvent Website

Showcase

Sat May 19th, 2018 6PM - 9PM CST
H White Men's Room
1500 N 44th Ave
Minneapolis
( map )
Hysterio Types is the redefining and redesigning of what it means to be Black in America. The show looks to manipulate the negative images and stereotypes of Black people through a modern, Hip Hop and commercial lens. The show hopes to flip all of those images on their collective heads. It is fresh, contemporary, excellent and powerful.
As a way to further move beyond the stereotypes of the past, St. Paul Slim reached out to Houston White, of the H. White Men's Room (HWMR), to combine both of their talents as successful Black men in America and create a showcase of not only Slim's artistic talents, but of Houston White's business acumen. The show, #HysterioTypes, will be held in White's facility in North Minneapolis and it will feature Slim's original artwork, as well as collaborative limited edition merchandise created by both Slim and Houston White.
The make-up show…and celebration of Malcom X's birthday, will be showcasing Slim's new series #HysterioTypes along with limited edition pieces at H. White Men's Room Center.
The event is free and open to the public.