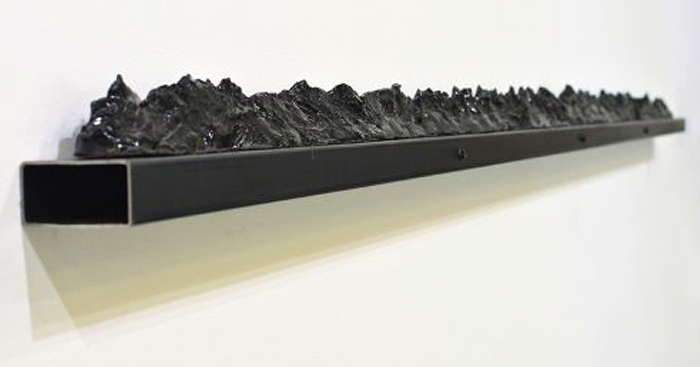 Fogelberg, Red Wing, and Anonymous Potter Studio Fellowship Artists
Group exhibition of ceramic artist Megan Mitchell, Joshua Woof, David Swenson, Pat Barnick, Amanda Dobbratz at Northern Clay Center.Event Website
Showing

Jan 13th - Feb 26th, 2017

Reception

Fri Jan 13th, 2017 6AM - 8PM CST
Northern Clay Center
2424 E Franklin Ave
Minneapolis
( map )
The Fogelberg, Red Wing, and APS Artists exhibition features the work of Megan Mitchell and Joshua Woof, 2015 recipients of the Fogelberg Studio Fellowship; David Swenson, the 2016 Red Wing Collectors Society Foundation Award recipient; and Pat Barnick and Amanda Dobbratz, recipients of the 2015 Anonymous Potter Studio Fellowship award.

Learn more about the artists and exhibition.
This exhibition takes place simultaneously with Three Jerome Artists in the Main Gallery at Northern Clay Center. Join the artists of both exhibitions for an artist talk at 4pm before the January 13th Opening Reception.