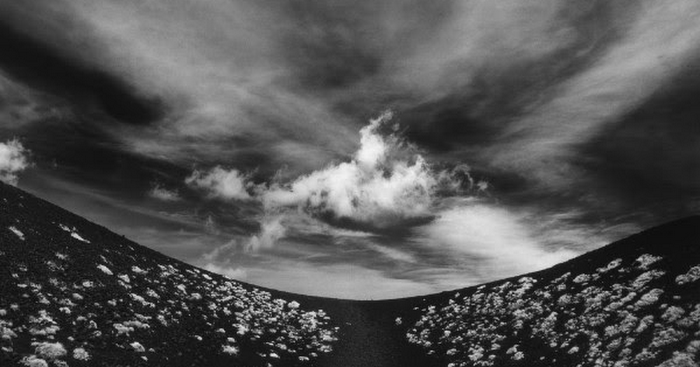 F-Stop Group Show
An exhibit inspired by the life and image of recently-passed David Tacke.Event Website

Reception

Fri Nov 17th, 2017 7PM - 9PM CST
Minneapolis Photo Center
2400 North Second Street
Minneapolis
( map )
David Tacke was a gifted and dedicated photographer who evolved his art and honed his craft very deliberately. A tall, soft-spoken, gentle man; David was a long-time, active member of F-Stop, and drove from Lanesboro, MN each month to attend F-Stop meetings, and share his photographs.

His photographic interest leaned towards panoramic, pastoral landscapes of the prairie, bluff country, the Grand Tetons, and the Boundary Waters. David had also perfected the skill of knitting multi-exposure digital panoramas together seamlessly.

His demeanor and spirit were as beautiful as his photographs.

Although David's photographs were often classic natural-history, prairie and wilderness scenes, F-Stop broadened the definition of "landscape" to include urban, human, and the gloriously undefined.