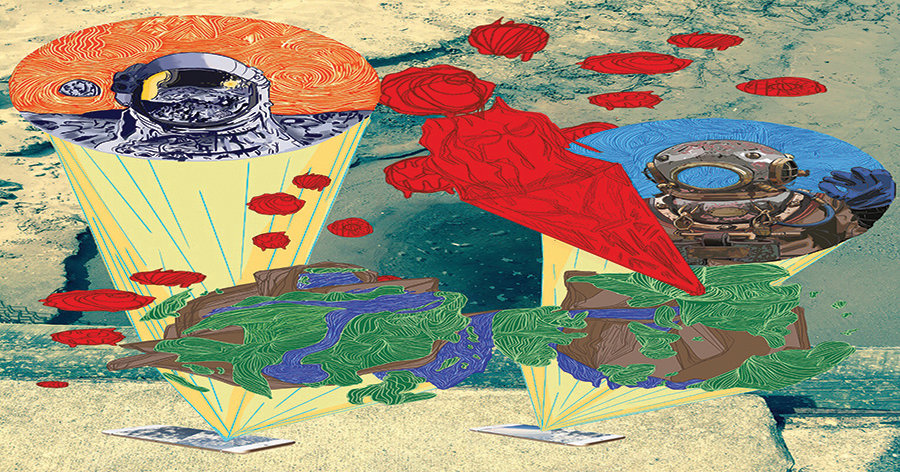 Desire to Explore
Keeyonna Fox: Senior Art ReceptionEvent Website

Showing

Mar 26th - Apr 5th, 2018

Artist Talk

Thu Apr 5th, 2018 5:30PM - 7PM CST
The Christensen Center Art Gallery, Augsburg University
2211 Riverside Ave
Minneapolis
( map )
A series of digital collages that invite the viewer to examine daily busyness. By exploring regular routine, Fox asks if there is more to life than the schedules we create.
"Desire to explore more are digital painting that reflect my longing to capture my senses and walk into the universe using photographing and drawings that are close to collage aspects.
Desire to explore more isn't just for me, it's for everyone to be able to find a new sense of reality. A reality where you can find your true self and connecting to the universe
.
"