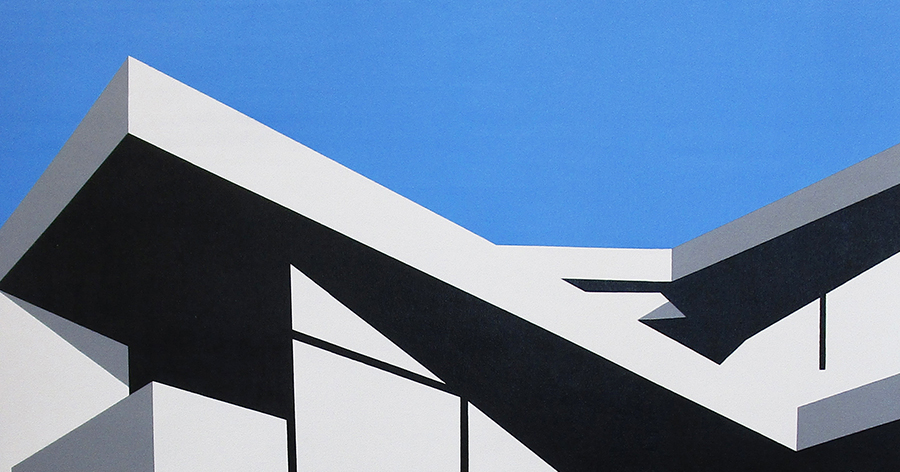 Contemporary Cuba
Paintings, drawing and sculptural designs by a selection of contemporary Cuban artistsEvent Website

Showing

Apr 19th - Jun 16th, 2018

Opening Reception

Thu Apr 19th, 2018 5:30PM - 8:30PM CST

Artist Talk

Thu May 10th, 2018 6:30PM CST
Burnet Fine Art & Advisory
775 Lake St E
Wayzata
( map )
Spotlighting work by a selection of Cuba's contemporary artists and collectives including The Merger, KCHO, Sandra Borges, Tomás Sánchez, Los Carpinteros and Carmen Herrera.
With bold and exciting compositions, varying mediums and visionary narratives, these artists showcase the breadth of what the Contemporary Cuban art scene has to offer.
The Merger​ is a collaboration group formed by the Cuban artists Alain Pino, Niels Moleiro, and Mario Miguel Gonzalez (Mayito). Working in a variety of mediums including painting, watercolor and sculpture, The Merger highlights issues in the current economic, political and social state of Cuba.
KCHO (b. 1970 as Alexis Leiva Machado) is a contemporary Cuban artist working in sculpture and mixed-media. Featuring boats and boat-like forms referencing his childhood passions and traditional Cuban folk icons honoring the dead, KCHO's work feels nostalgic and sometimes mournful.
Sandra Borges, a native of Havana, creates innovative jewelry designs by combining Cuban indigenous and traditional materials with modern style.
Tomás Sánchez (b. 1948) depicts rich and dream-like portraits of nature untainted and otherworldly. Hyper detailed and surreal, his landscapes conjure a lush and timeless Cuban landscape.
Los Carpinteros (The Carpenters) is a Havana-based collective bent on merging architecture, design and sculpture in playful and unexpected ways. Their work often calls attention to the intersection between art and society.
Carmen Herrera (b. 1915) originally studied architecture in Havana, Cuba, then trained at the Art Students League in New York in the early 40s. Herrera perfects her works with crisp lines and contrasting color blocks. She integrates all principles of design while still presenting a minimalist composition.
Gallery hours are 11 a.m. to 5 p.m. Tues-Sat and by appointment