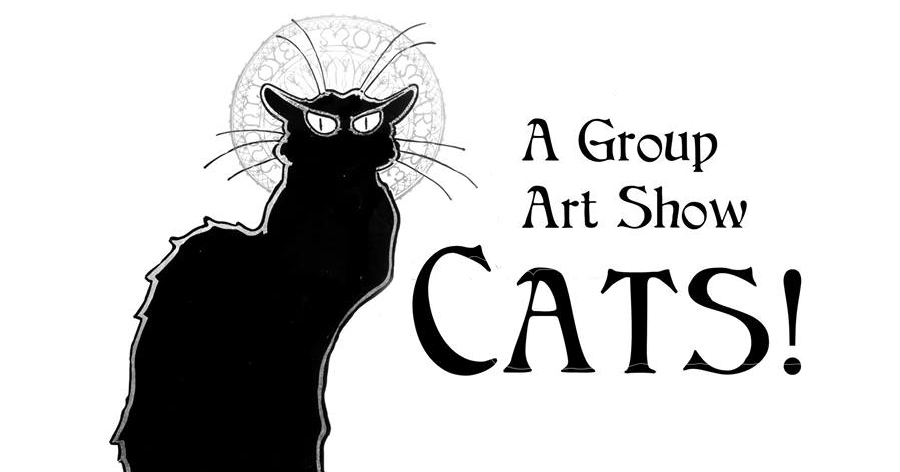 Cats!
A group art show for Art-A-Whirl®Event Website

Open Gallery

May 18th - May 20th, 2018
Artspace Jackson Flats
901 18 1/2 Ave NE
Minneapolis
( map )
Friday, May 18th, 5-10pm
Saturday, May 19th, 12-8pm
Sunday, May 20th, 12-5pm
Join in Art-A-Whirl® weekend for an incredible cat-themed group show! Cat art from local favorite artists, curated by former Cult Status Gallery owner Erin Sayer, and artist CL Martin.
20 of the Twin Cities most talented artists converge for the love of cats, in support of cat rescue group Feline Rescue.
Don't miss this supremely catastic event!
"ART-A-WHIRL® is an open studio tour in Northeast Minneapolis showcasing the work of NEMAA members. ART-A-WHIRL® is a federally-registered trademark of NEMAA."