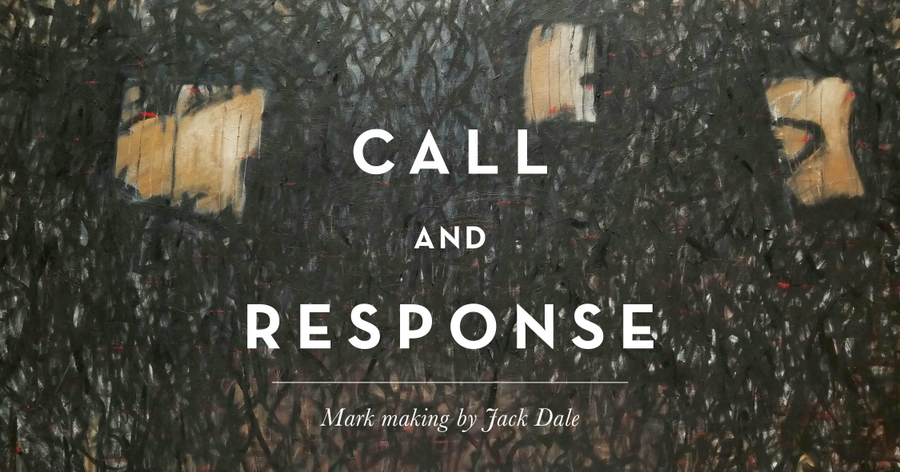 Call & Response
A solo show featuring works by local Minneapolis artist Jack DaleEvent Website

Showing

Jun 23rd - Jul 21st, 2018

Opening Reception

Sat Jun 23rd, 2018 4PM - 8PM CST
Veronique Wantz Gallery
901 N 5th St
Minneapolis
( map )
An evening of fine art and conversation with Jack Dale and his intuitive mark making and works of abstract expressionism.
Whether you attribute some pieces with an air of complexity and intelligence and others being more playful and lively, they all start from a place of spontaneity and intuition. Without any preconceived ideas, paint is applied to the canvas and from there on it is a series of brush strokes, scrapes, rollers, smears, layers and color combinations until the piece is completed.
Scrub, scrape, smudge, repeat.