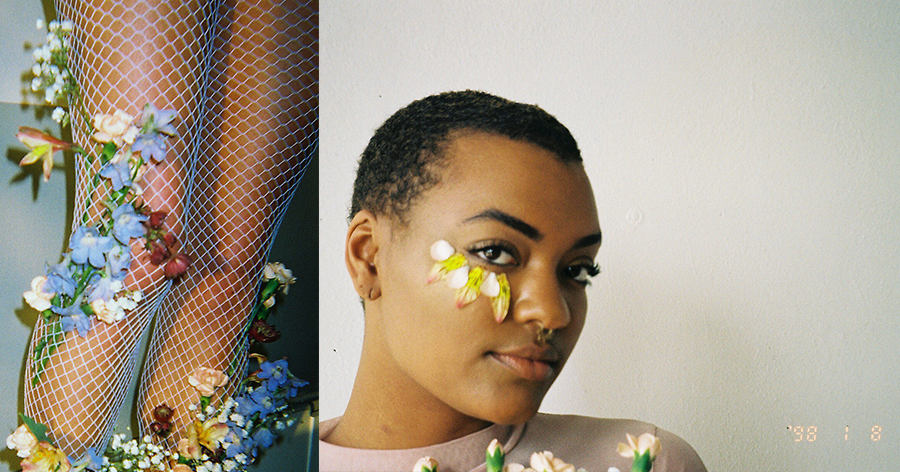 Black Magik Woman IV
A photography and art exhibition that celebrates and empowers views of the female/female identified/femme/non-binary form through collaborative visualsEvent Website

Showing

May 24th - Jun 21st, 2018

Opening Night

Thu May 24th, 2018 6PM - 11PM CST
Gamut Gallery
717 S 10th St
Minneapolis
( map )
Black Magik Woman IV will feature collaborative works from 13 creative teams, all new to the project, that tackle social issues that individuals deal with today - personally, socially and/or globally. Each team includes a creative lead, a muse, and a visual artist, though the distinctions can blur to include others, collaboratively drawing inspiration to create a conceptual vision.
After multiple successful events at Norseman Distillery, the fourth edition of Black Magik Woman is making a move to the gallery world by taking place at Gamut Gallery. Black Magik Woman started in 2015 with a group of five female photographers and has since grown in scale, concept, and popularity. The project was conceived by Minneapolis creative Connie Mrotek who resists the notion that women can't work well together due to perceived thoughts of being "too emotional" and the common thought that women are competitive in the workplace. Inspired by the power of female energy, Mrotek envisioned Black Magik Woman, which hopes to bring positivity to the view of the female/female identified/ femme/non-binary form and change the generalizations and stereotypes that are faced day-to-day.
Artist Team Leaders
Ashley Schulzetenberg, Emily Eaton, Emma Wondra, Jade Patrick, Karmel Sabri, Katherine Tolene, Luna Grace, Nylo G., Romeny Chan, Sarah Edwards, Stephanie Sunberg, Vie Boheme
--
Opening Night
Thursday, May 24th
Featuring musical performances DJ Rowsheen and DJ Babyghost and live art performances
VIP: 6pm | General Admission: 7pm
$30 at the Door
Limited Capacity event Sponsored by Tattersall Distillery | Hosted at Gamut Gallery
Tickets go on sale May 10th, but you can guarantee entry by donating $25+ to the GoFundMe.
Tickets are very limited this year and WILL sell out. Once they are gone there will not be any additional tickets available at the door. Funds raised will be used to cover production costs such as rental fees, entertainment, marketing and promotional items. Additional money raised will be used to start a Black Magik Woman fund to help support future events and artists.