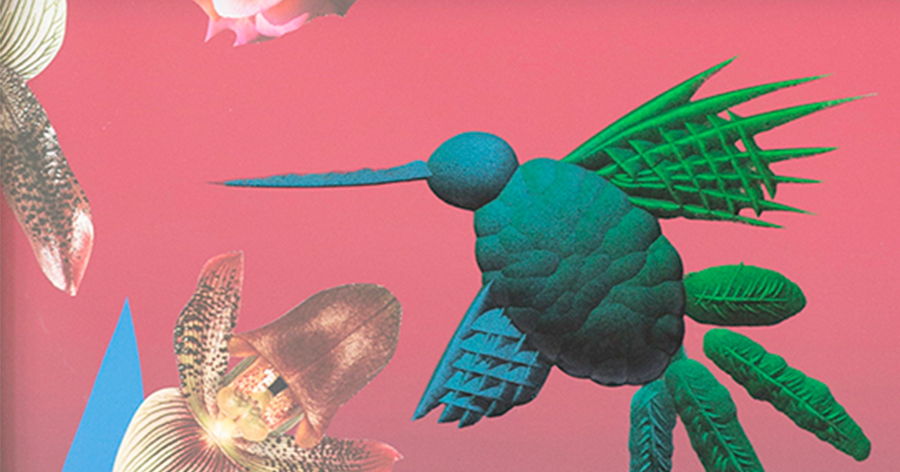 Birds of a Feather
Mixed media works by Dick Brewer and Al WadzinskiEvent Website

Showing

Mar 3rd - Apr 25th, 2018

Reception

Sat Mar 3rd, 2018 7PM - 10PM CST
Gallery 360
3011 W 50th Street
Minneapolis
( map )
IC: Detail from '​The Hummingbird & the Nightcrawler,' by Dick Brewer
Two uber talents take center stage in an offbeat art exhibit that draws testament to their unyielding friendship and art alliance. This exhibit, entitled Birds of a Feather, showcases the genius of Dick Brewer and Al Wadzinski that is unparalleled to none.
Brewer, well known for his experimental works in back painted and carved Plexiglas, takes his gem like paintings to another level by combining bas relief elements to trick and play with the viewers eye. While, Wadzinski his kindred spirit, dances with a myriad of stray parts that combine to form the most remarkable array of animals known to these northern surrounds.
As a shared theme, Brewer and Wadzinski stay simpatico in subject matter for the exhibition with a strong bird and winged animal theme prevailing. Throughout their history in art showings this duo has always held a penchant for drama and the outlandish, this showing should expect nothing less.