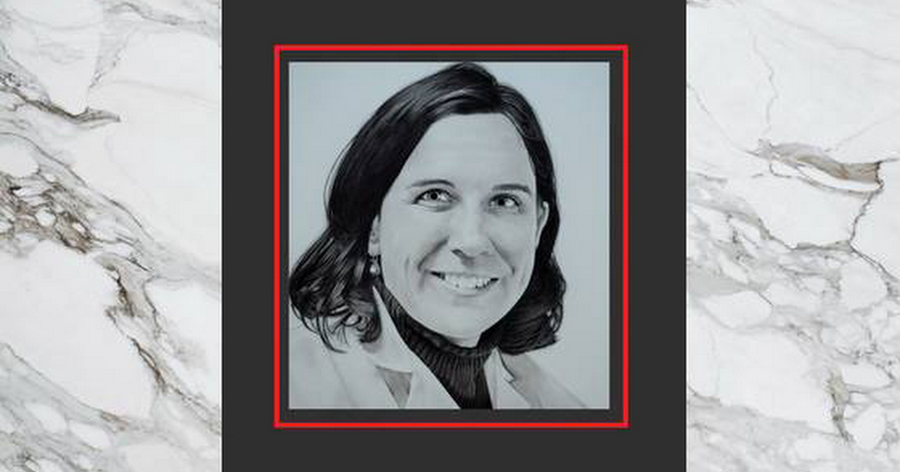 Beauty and Love
Works by Ashley Adams showcase inner beauty
Event Website
Showing

Jan 5th - Feb 2nd, 2018

Reception

Wed Jan 17th, 2018 5PM - 7PM CST
Southern Theater
1420 S Washington Ave
Minneapolis
( map )
With Beauty and Love I am trying to show the inner beauty of these women. Some of which have been my friends for dozens of years, others only months. I am very empathetic and can feel who a person is in a very short frame of time.
On its surface it seems impossible, to look at a static image, yet see a person's inner beauty. I want the viewer to know that they have this beautiful power to love. Not only their partner or children, but the whole tribe. The tribe of humanity. All human beings. This is the only planet we've got, and we have to all get along and love each other, or earth may shrug its shoulders and we'll all be gone. It's time to love, not fight. I hope my drawings can help people see we are filled and capable of loving each other.
-Ashley Adams
#mplsart
If you are making art or looking at art in the Twin Cities, use the hashtag to show it off.