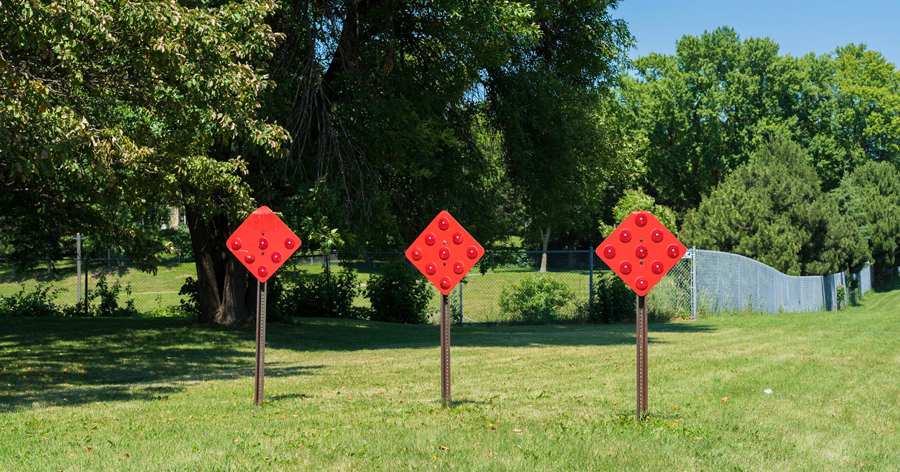 Barriers
New Work by Christopher AtkinsEvent Website

Showing

Apr 28th - May 12th, 2018

Opening Reception

Sat Apr 28th, 2018 7PM - 9PM CST
Kolman & Pryor Gallery
1500 Jackson St NE
#395 Northrup King Building
Minneapolis
( map )
Minneapolis photographer, curator, and Kolman & Pryor Gallery artist, Christopher Atkins, continues Kolman & Pryor's exciting 2018 exhibition schedule with a new series of works that extend the concepts he explored in his 2016 Kolman & Pryor exhibition, Wired.
Titled, Barriers, the new show, a fulfillment of Atkins' 2017 Minnesota State Arts Board Artist Initiative Grant, investigates physical and psychological repercussions of encountering impediments that may or may not be overcome. The exhibition opens April 28 with an artist reception during that evening at 7:00 p.m. until 9:00 p.m.
The Wired show, Atkins says, "explored barriers that keep me from going and staying asleep, due to factors such as light, technology, and anxiety. The new works, taken before and after that exhibition, look at external barriers that limit access." The images are simple yet effective; neither over-produced or over-aestheticized. They range from rocks placed in a path and a chain across a driveway to signage excluding bicycles or pedestrians in certain areas. Atkins shot the images not only in the Twin Cities areas, including around Cedar Lake and Hidden Beach, but also at Split Rock State Park and in Reykjavik, Iceland.
"The objects in these images exist to stop you, but also create a mental barrier," Atkins explains. "I recently wrote an article in which I said many small walls are more effective than one giant wall because the energy it takes to cross all of these little barriers is more than a single wall that you can imagine being on the other side of." Throughout the exhibition, Atkins will experiment with the images' display and presentation.