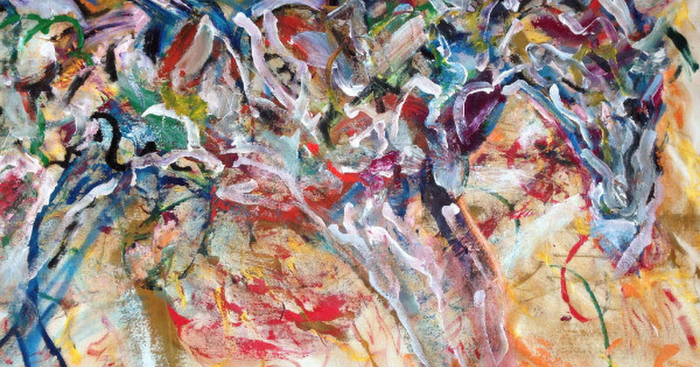 Art In Color
​An exhibition of color-rich paintings by Daren Hill & Grant KingEvent Website
Showing

Mar 25th - Apr 1st, 2017

Reception

Sat Mar 25th, 2017 7PM - 9PM CST
Squirrel Haus Arts
3450 Snelling Ave
Minneapolis
( map )
This exhibition celebrates color and vibrancy, emphasizing the power color can bring to the canvas. Each work reflects Hill and King's unique style.

King, a self-described "Midwestern Abstract Expressionist" celebrates diversity, color, music and the seasons. Hill's art is bursting with colors, as he visually explores texture and the deconstruction of form, ultimately creating work that provides something new each time it is viewed. Both their work playfully communicates with each other, while immersing the viewer in colors that have the power to engage and energize the viewer.
Gallery Hours: Saturday 12pm - 4pm. Or by appointment.

Cover Image: Grant King