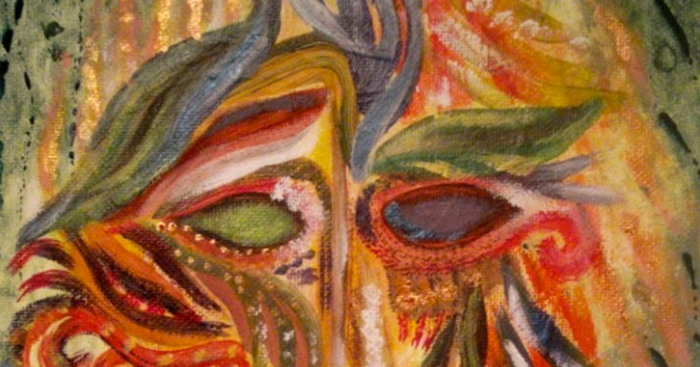 Art and Eating Disorders: Building Community Awareness 2017
An exhibition exploring personal experiences with body image issues and eating disordersEvent Website
Showing

Feb 3rd - Feb 26th, 2017

Reception

Fri Feb 3rd, 2017 5PM - 7PM CST
Southern Theater
1420 S Washington Ave
Minneapolis
( map )
Altered Esthetics is partnering with The Emily Program Foundation to present Art and Eating Disorders: Building Community Awareness 2017, an exhibition exploring personal experiences with body image/eating disorders/related issues. Exhibition to take place Friday, February 3, at 5:00pm to Sunday February 26, 6:00pm at the Southern Theater 1420 Washington Ave, MPLS, MN. Admission is free.
Art and Eating Disorders is about expressing those parts of the experience of living with an eating disorder that are difficult to put into words. Creating art and reflecting on the artwork and processes helps people increase awareness of self, cope with symptoms, stress and traumatic experiences; enhance cognitive abilities; and enjoy the life-affirming pleasures of making art.
The Foundation's Art and Eating Disorders program displays artwork in community spaces each year to raise awareness about eating disorders and the individuals that are impacted by them. The themes of the exhibition-related project relates to eating disorders, recovery, and body image. Read more here on the collaboration.

RSVP for the Opening Reception on Facebook

Cover Image Credit: Emily Lasinsky