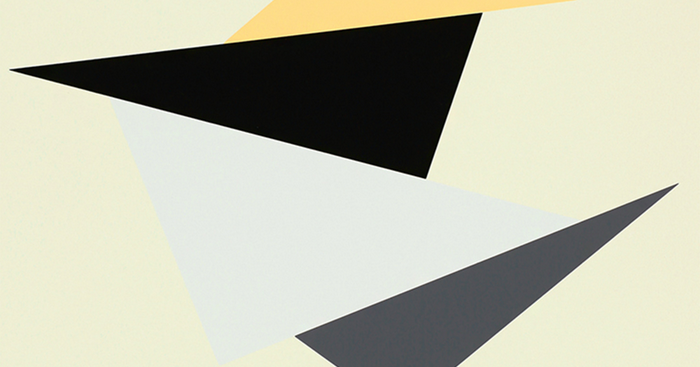 Armin Hofmann: Farbe/Color
Farbe/Color highlights the work of Swiss graphic designer and educator Armin Hofmann. This show recognizes Hofmann's immeasurable influence on generations of designers as well as a first insight into his intense engagement with color.
Event Website
On View

Jul 28th - Sep 17th, 2017

Reception

Fri Jul 28th, 2017 6PM - 9PM CST
Minneapolis College of Art and Design (MCAD)
2501 Stevens Avenue
Minneapolis
( map )
Farbe/Color highlights the work of Swiss graphic designer and educator Armin Hofmann. Curated by April Greiman and organized by the A+D Architecture and Design Museum in Los Angeles, this show recognizes Hofmann's immeasurable influence on generations of designers as well as a first insight into his intense engagement with color. While internationally renowned for his primarily black-and-white posters, Hofmann nurtured a lifelong creative interest in issues of color that played a crucial role in his work as a teacher and in his art for public spaces.
For Hofmann, lecturing at art and design schools and working as a freelance graphic artist went hand in hand: his activities as an educator invariably provided inspiration for his own work. Rather than a doctrinaire approach, Hofmann's teaching style centered on the students' engagement with their own experiences and abilities, enabling them to hone their individual perception of design issues.
#mplsart
If you are making art or looking at art in the Twin Cities, use the hashtag to show it off.