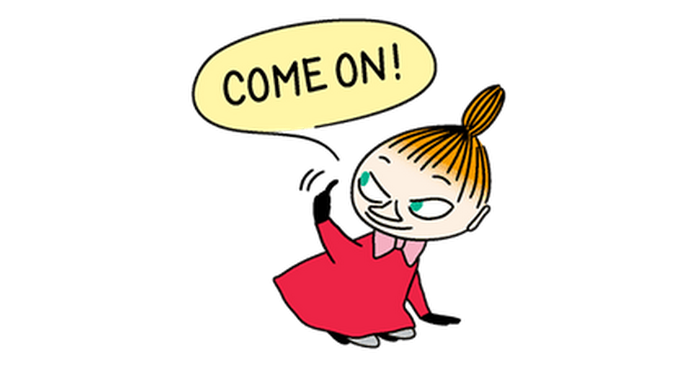 Lisa Lapinski, Anna Helm, Hirsch Perlman
Group exhibition curated by Lapinski features exciting new works in sculpture, photography, and drawingEvent Website

Showing

Sep 16th - Nov 4th, 2017

Reception

Sat Sep 16th, 2017 6PM - 8PM CST

Artist Talk

Wed Nov 8th, 2017 7PM - 9PM CST
Midway Contemporary Art
527 Second Avenue SE
Minneapolis
( map )
Artist Talk
Lisa Lapinski & Tom Watson
Wednesday, November 8th
7 pm
Visit Midway's library for a talk by artist Lisa Lapinski with a musical performance by Tom Watson. Exhibition featuring Lisa Lapinski, Anna Helm and Hirsch Perlman closes November 8th.
——
The exhibition brings together the work of three artists: Anna Helm, Lisa Lapinski, and Hirsh Perlman. All currently or formerly based in Los Angeles, they share a pedagogical connection as well. Lapinski studied with Perlman at Art Center College of Design in Pasadena. Helm was a student of Lapinski's at the University of Southern California in Los Angeles.
In the center of the gallery Perlman's wooden figures, Humanitas Equanimitas, suggest a ritualistic gathering of couples, while his series of Obliterati drawings result from his reflection of the metaphorical obliteration of the mind/body dichotomy. Lapinski's Little My #3 (Shaker board) wraps around the room just above the viewer's head, interrupted on one wall with a hanging children's Little My chair — the face of which has been replaced by one of the decorative ovals of the Shaker board. The oversized Holly Hobby Lobby Bow #1 sits below Perlman's figures with a rigidity reminiscent of an uptight piece of furniture. Across the room, Helm's Unhushuwule Picnic Table reveals a cryptic phonetic misspelling as well as wooden legs hiding underneath the intricately painted gingham cloth covering. On the wall adjacent to the table, bird droppings and scraps in Helm's photographs mask details of the daily news.