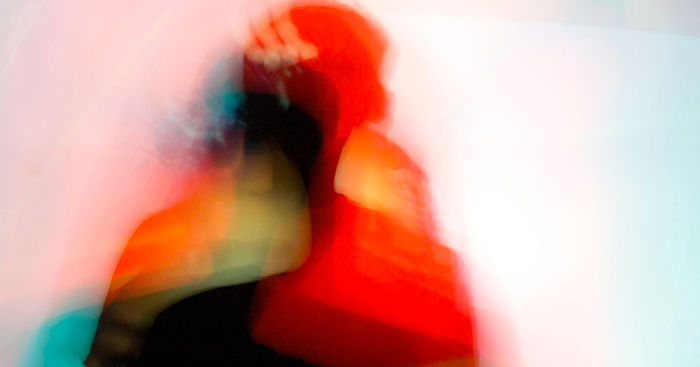 Altered Consciousness | Carlos Bossard
Solo graduate exhibition shows allows the audience to experience relationships, drug culture, and anxiety through photographsEvent Website
Showing

Mar 23rd - Apr 13th, 2017

Reception

Thu Mar 23rd, 2017 4PM - 6PM CST
Art Institutes International Minnesota
15 South 9th St
Minneapolis
( map )
Carlos Bossard's solo exhibition Altered Consciousness opens, showing distorted photographs which highlight color, movement, and form. He gives the viewer the opportunity to have physical interaction with the images as he challenges the current standards of a traditional gallery. This show will be held at the LaSalle Art Gallery from 4pm until 6pm in downtown Minneapolis.
The free event allows the audience to experience relationships, drug culture, and anxiety through photographs. Reality shifts to a place between the crazy and the conscious reaching a deeper level of emotional and mental curiosity of what is perceived as fact.
Please join this recent Art Institutes International Minnesota graduate as he opens his first show. Since it is important to Carlos for the general public to own art, all of his images will be included in a silent auction with reasonable starting bids.
Complimentary food and beverages served. Paid street and ramp parking nearby.