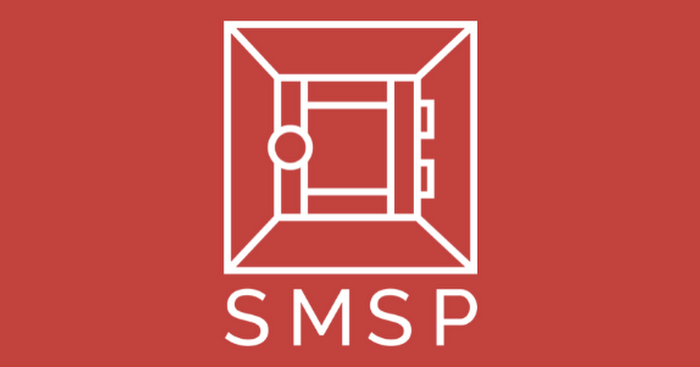 2017 Exhibits
Monthly exhibits by six local artists featuring local themes and issues. Event Website

On View

Jul 1st - Dec 30th, 2017
Smallest Museum Saint Paul
2399 University Avenue
Workhorse Coffee Bar
St Paul
( map )
The Smallest Museum in St Paul announces July thru December 2017 exhibits. Six local artists have been chosen to create exhibits spanning across a variety of disciplines. Applications were chosen that met the criteria of connecting to local themes or issues, best engaged the audience in an activity or contribution, and not being "too fussy" to install.
Monthly, throughout 2017. Open 24 hours a day, 7 days a week. No tickets necessary.
July: Saymoukda Vongsay, "Ahan On Spoon" - Poems on a Refugee's Forgiveness
August: Yousif Del Valle,"Behemoth in the Museum" - Midway Stadium
September: Larsen Husby, "8 Places You Are Right Now" A Postcard Documentary
October: Becka Rahn, "I Spy Art All Around Me" 3-D butterflies from historic Prospect Park photos
November: Rebecca Meszler, Souvenir Plates of Midway Landmarks
December: Angie Courchaine, "Reflection"